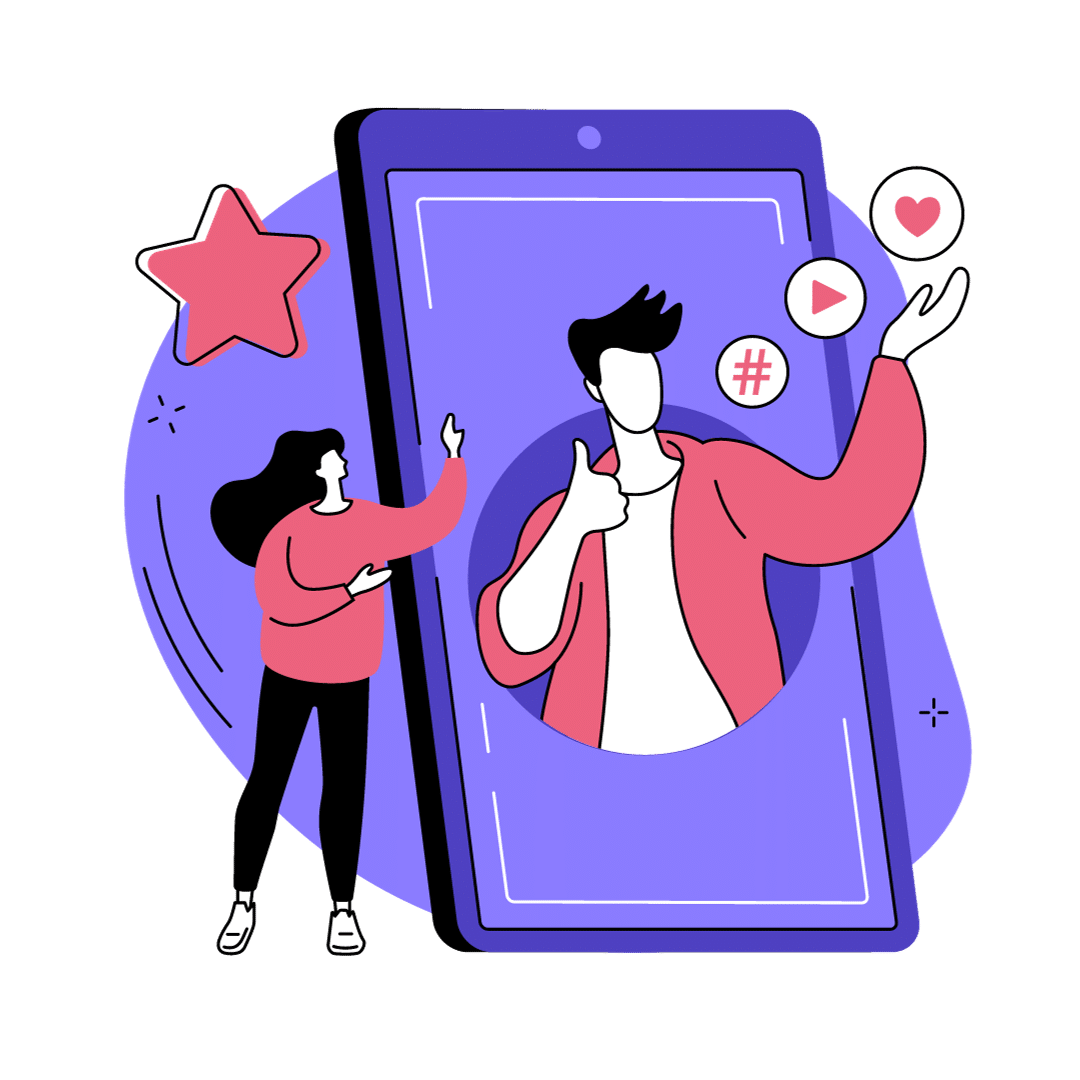 Social Media Campaign Strategies and Executions
Capture attention in a crowded online landscape with our social media campaign strategies. Propel your brand's visibility and engagement, turning clicks into lasting connections. 
Social Media Marketing Campaigns
Strategies for Digital Impact
Boost your brand's online presence, engage your audience, and drive results through targeted campaigns. Stay ahead in the digital landscape with effective and impactful social media marketing.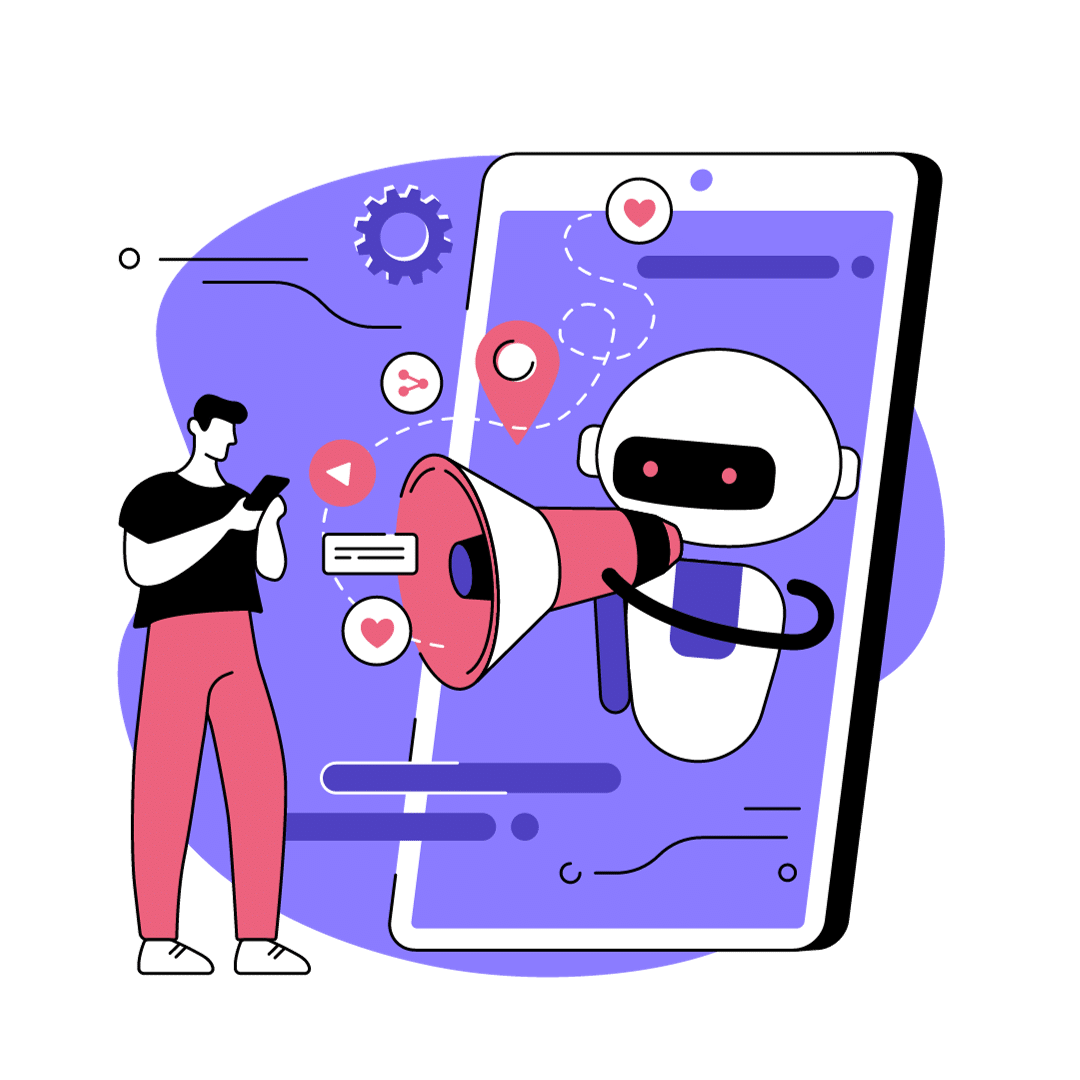 Why Does Social Media Marketing Matter?
Turn Followers into Customers
Fueling Success, One Like at a Time
Discover success through social media. We turn likes, shares, and clicks into meaningful achievements for your brand. Let's build your story together.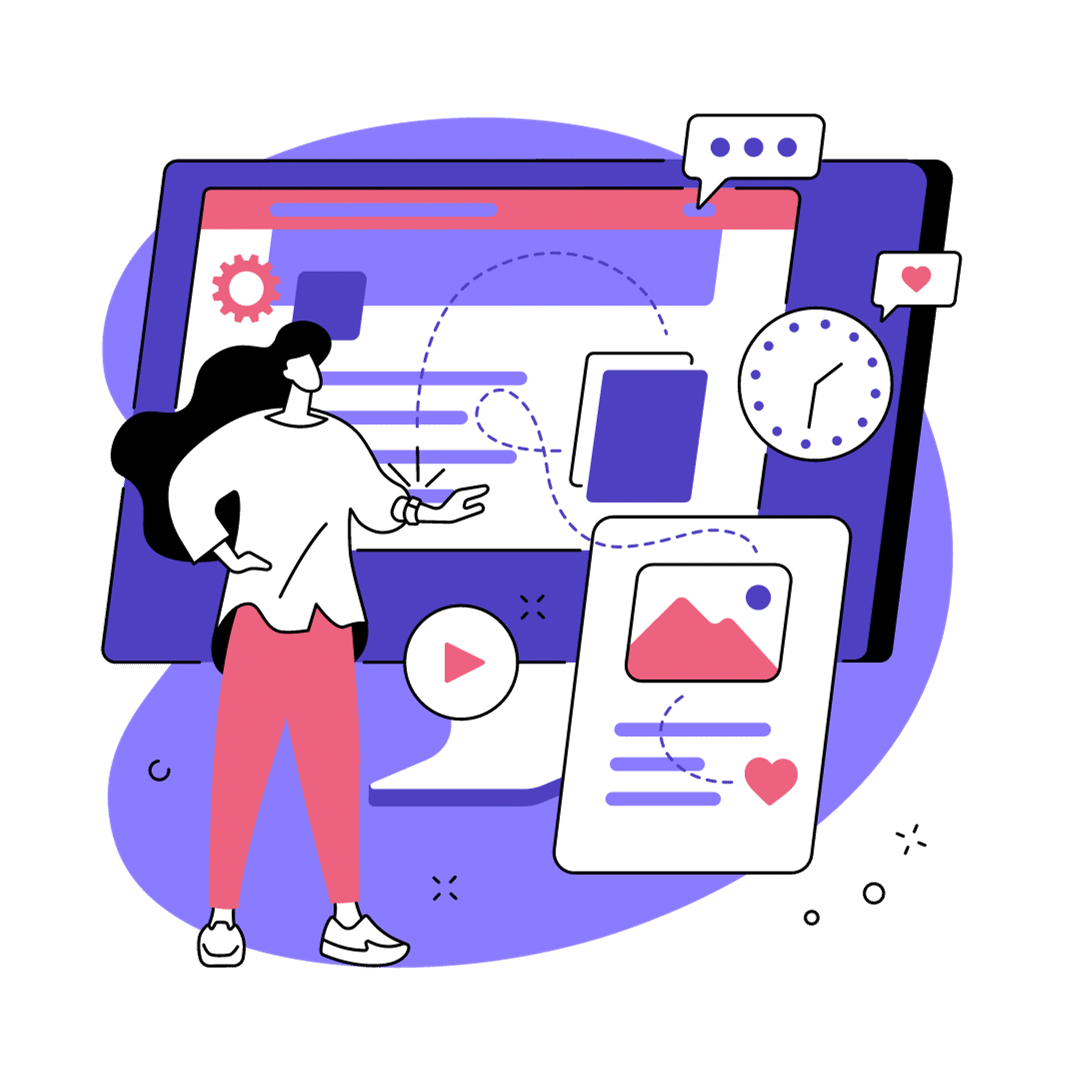 First things first, we will optimize your social media profiles top to bottom. We'll craft a compelling bio that communicates your brand's identity and select eye-catching visuals that resonate with your audience, while making sure all information on your profiles is accurate. By strategically incorporating relevant keywords, we'll set the stage for increased discoverability and a more engaged audience. Let us guide your brand to success in the dynamic realm of social media.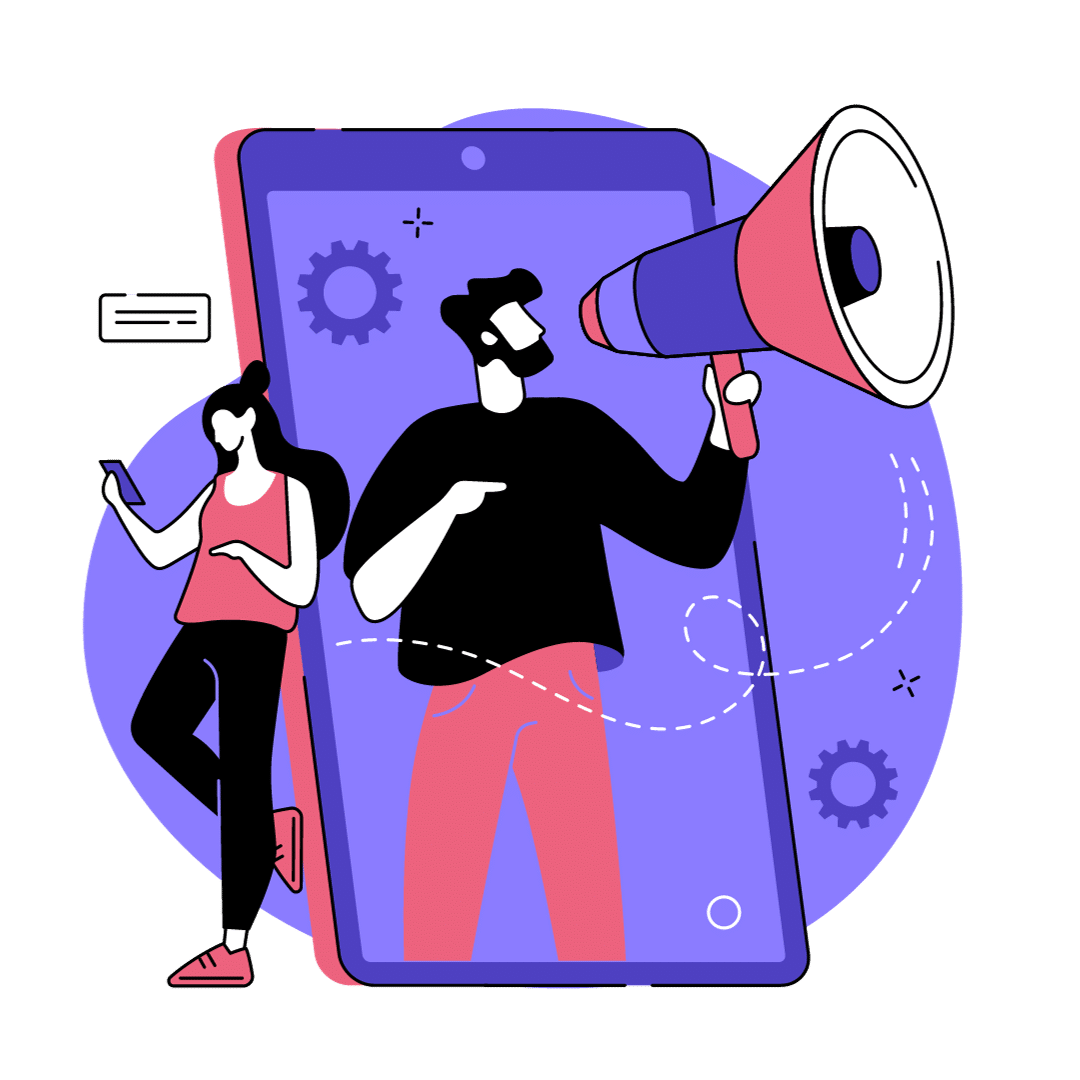 Designed Cross-Platform Posts + Stories
Using tools like Canva, we can craft a cohesive brand story across platforms. We seamlessly blend creativity and strategy to deliver visually engaging and on-brand narratives. Got a special going on? Let us feature it in a compelling story to highlight your profiles.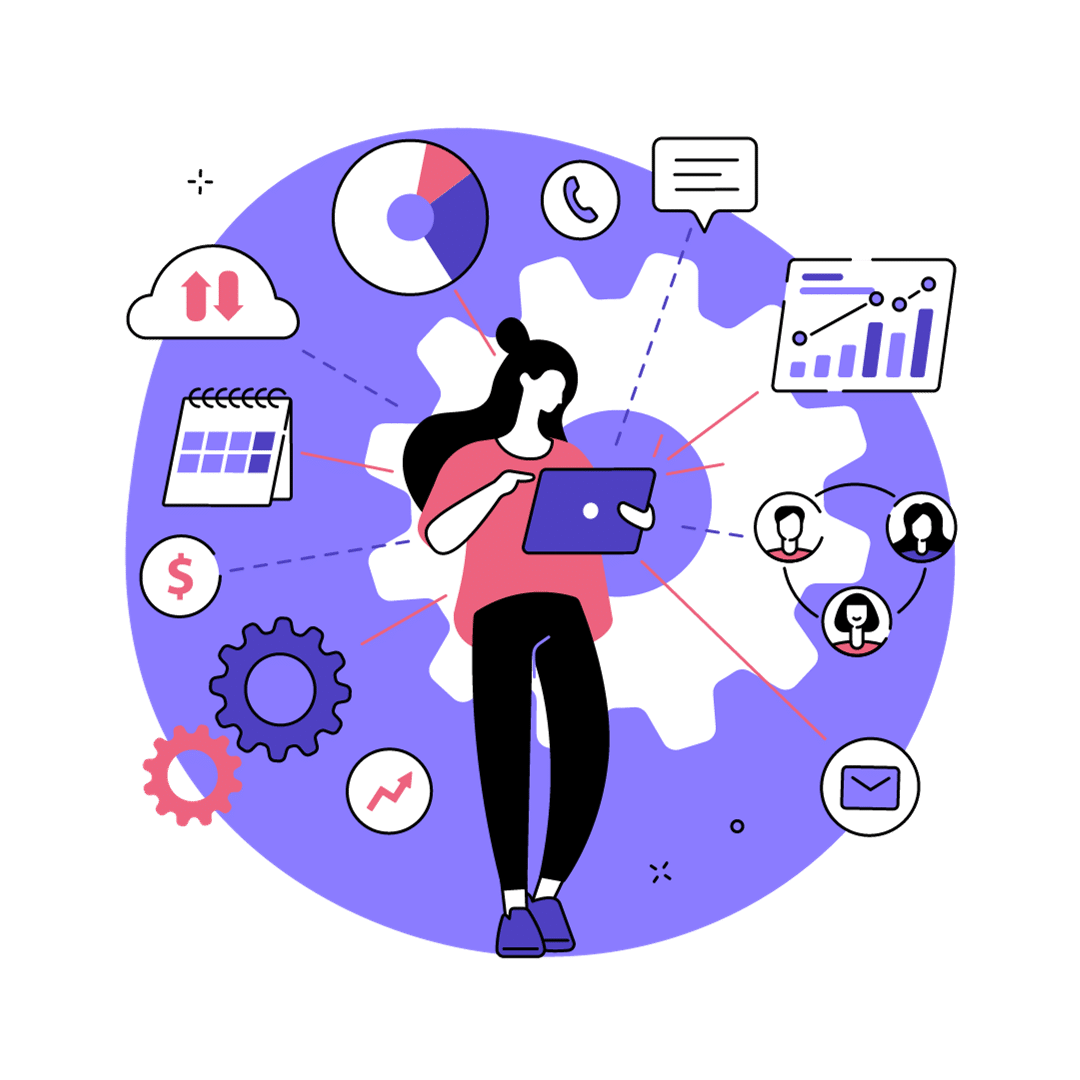 When you get on a marketing plan with us, you're opting in to integrated marketing campaigns that traverse channels across the web. We incorporate our marketing efforts into your social media profiles, as well as your advertising, email campaigns, blogs, and landing pages. This comprehensive approach ensures a synchronized brand presence, delivering a unified message to your audience. By blending strategies across various touchpoints, we create a cohesive brand experience that resonates consistently throughout every interaction.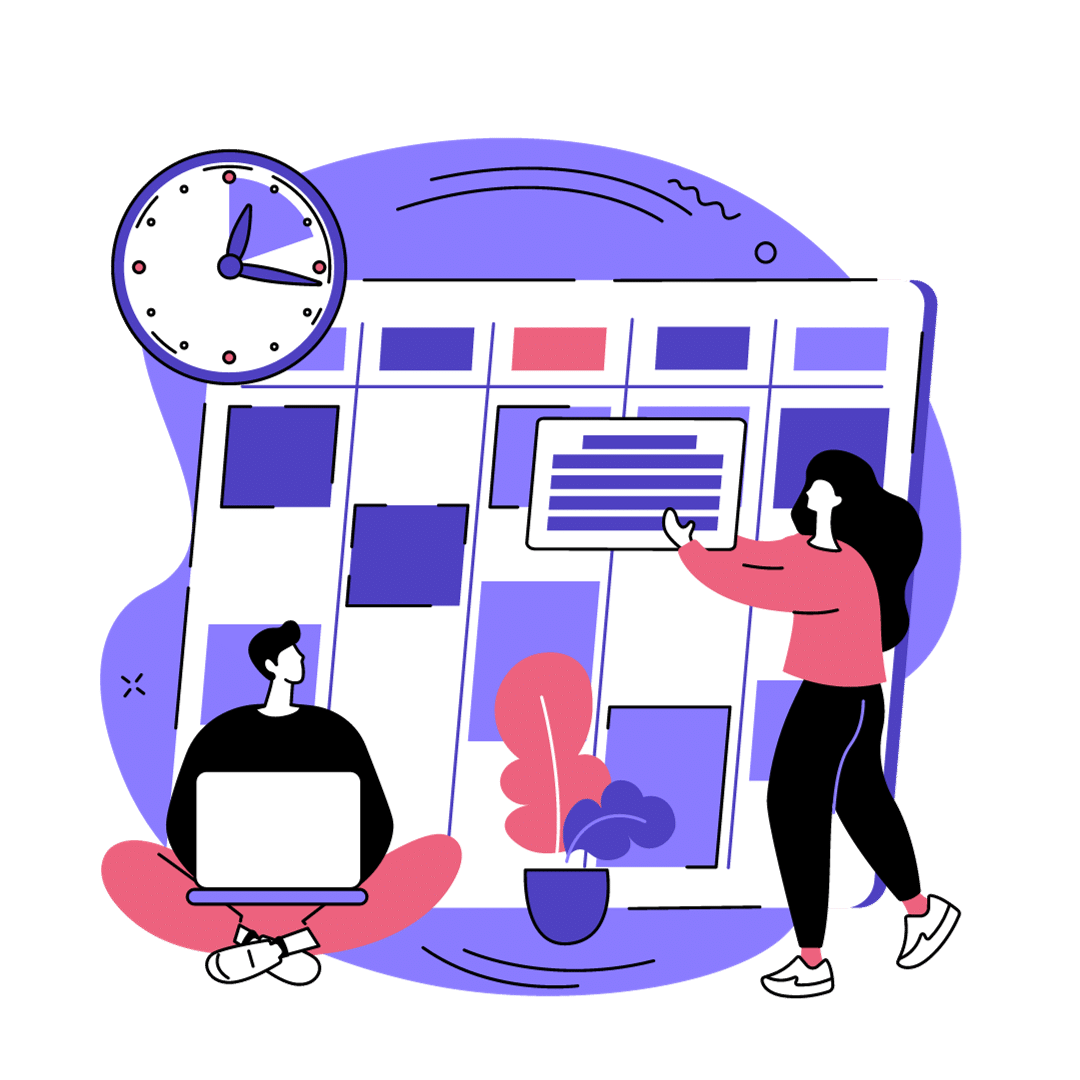 Post-Deployment Scheduling
Instead of spending a little time each day getting your socials created, we dedicate our time at the front of your service to get 6 weeks of socials scheduled. That's right, 6 weeks. Other companies may schedule 2 posts a week and charge the same amount, if not more. We carefully select the optimal time for your socials to go out based on your audience metrics. This approach not only ensures a consistent and engaging presence, but also frees up your time to focus on what you do best – running your business. Ready to streamline your social media strategy?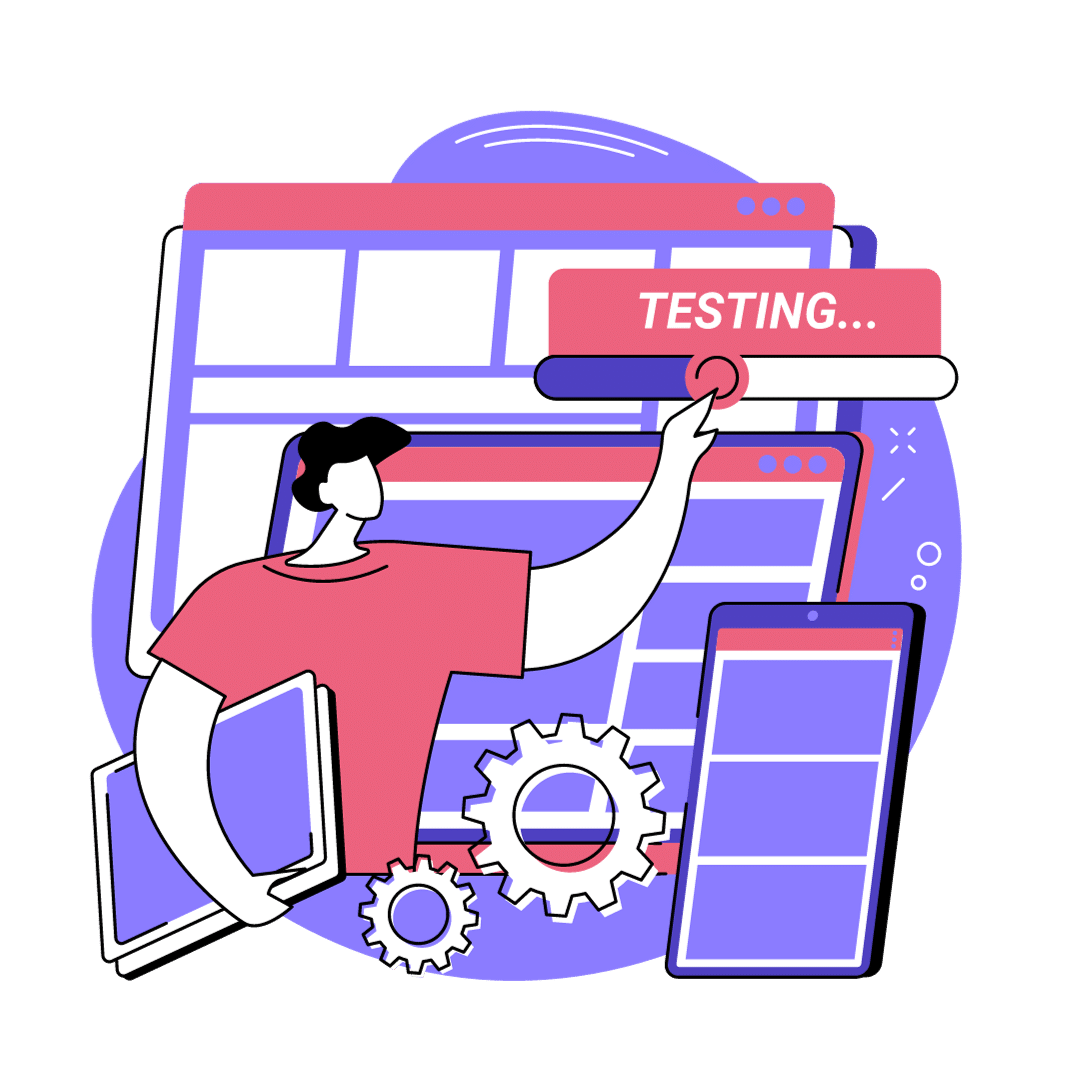 Congruent Automation System
As for the technical side of things, rest assured, we've got you covered. We install and maintain the plugins and systems we need to keep your social posts flowing seamlessly. Our team ensures that your social media infrastructure is robust, up-to-date, and optimized for performance. We handle the technical intracies so you can focus on what matters most. With our expertise, your social media presence remains not only creative and engaging but also technically sound. 
Transform Your Social Presence
Ready to trend? Click now and let's turn likes into loyalty, shares into success, and scrolls into your brand's digital triumph.