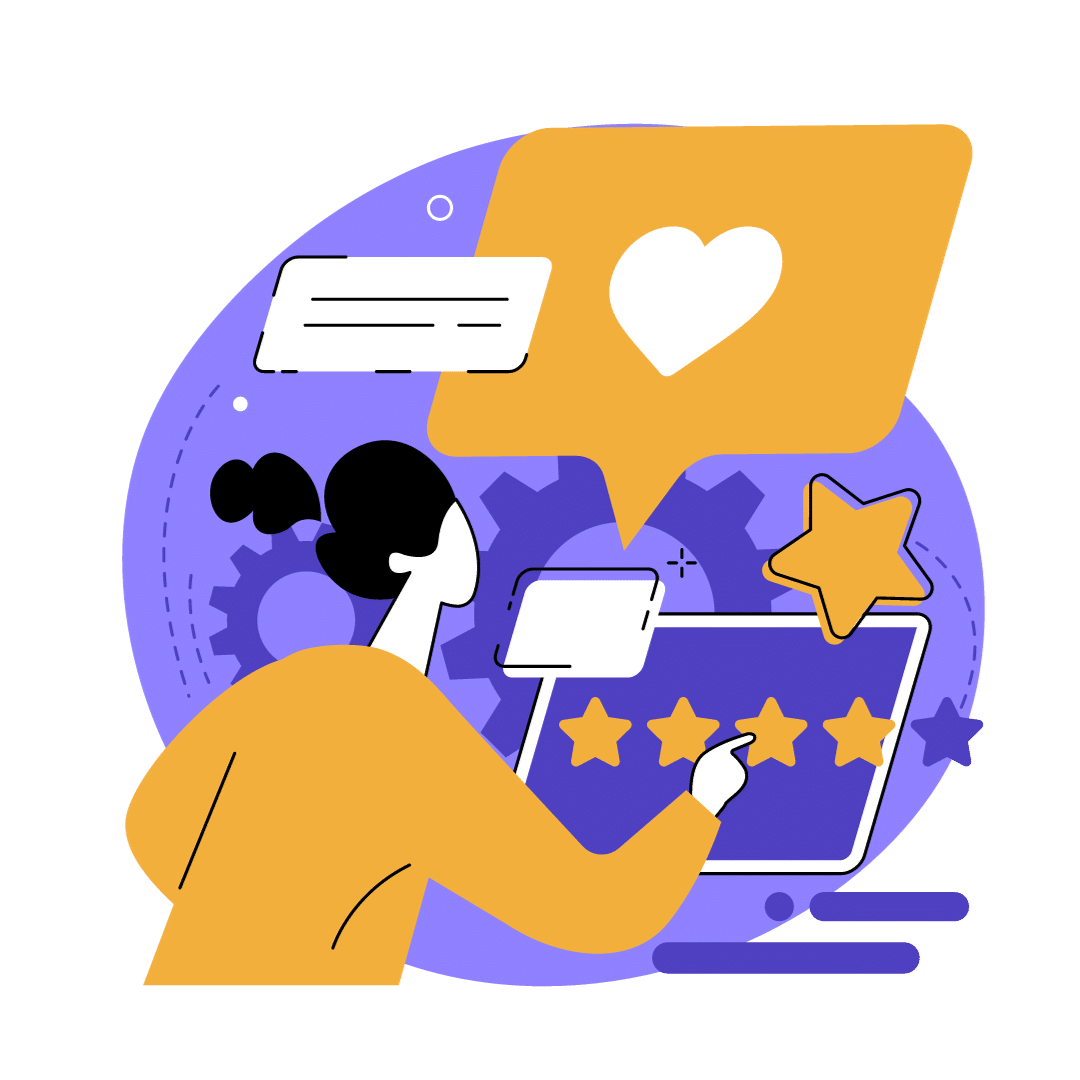 Your reputation precedes you—let's make sure it's saying the right things. With our reputation building services, we will send targeted feedback emails to build trust, loyalty, and lasting connections. Act now; your customers are your best advocates—empower them to speak on your behalf. Strengthen your foundation; secure your future.
Enhance Reputation, Retain Customers
Reputation Building for Lasting Impact
We implement a strategic approach to customer retention through insightful feedback emails. Let us elevate your brand's credibility and secure long-term success.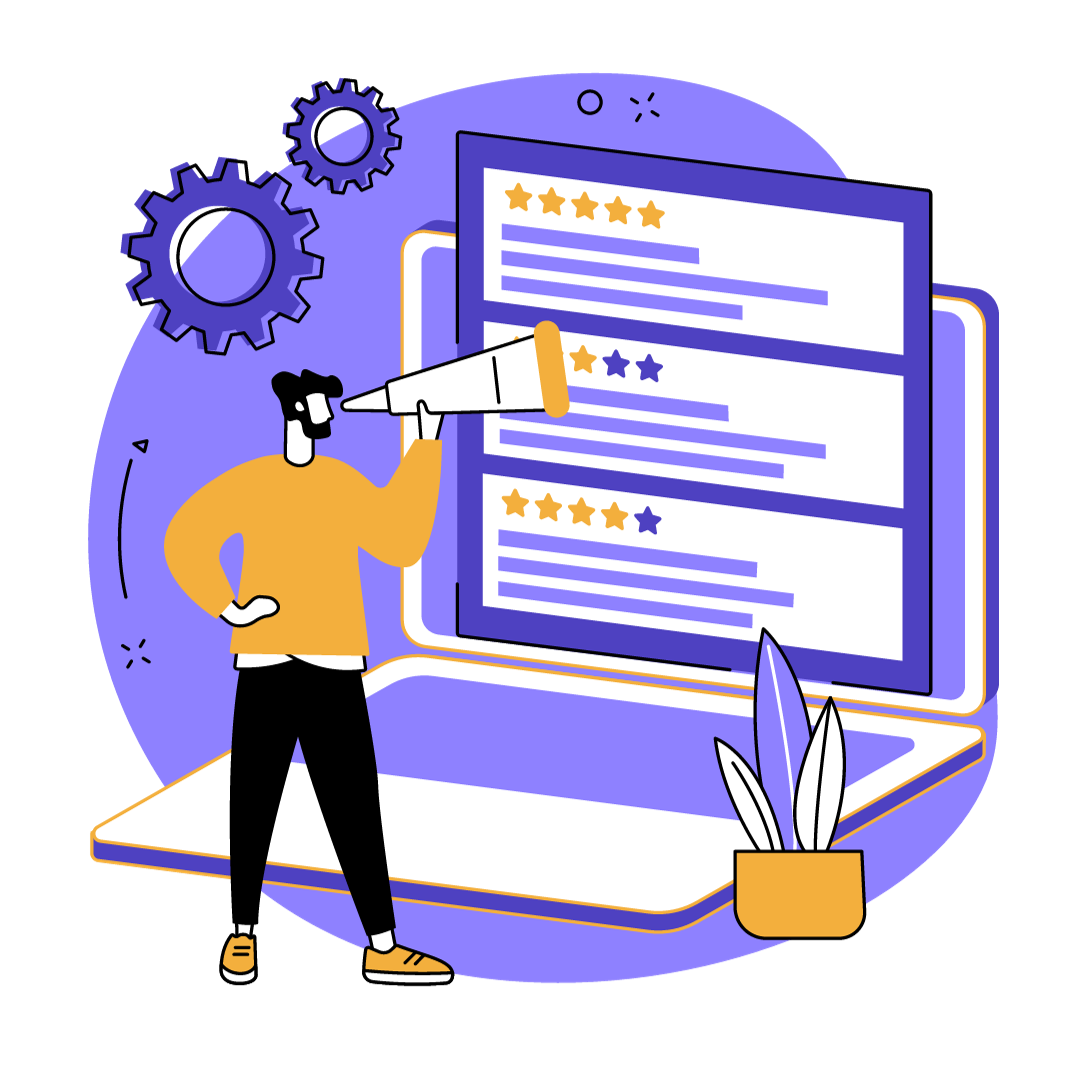 Why Does Reputation Building Matter?
Propel your business to the top with a sterling online reputation. Our strategic approach builds credibility, fostering trust that resonates with your audience and strengthens your brand.
A contact form is an interactive web feature that allows visitors to submit directly to a website owner or organization. These can vary from basic to intricate, but they serve a singular purpose: facilitating efficient and organized interaction between the website and its visitors. From your contact form, we can consume email addresses and use them to get feedback on the customer's experience and build your email campaign audience. Ready to streamline your communication and build your reputation?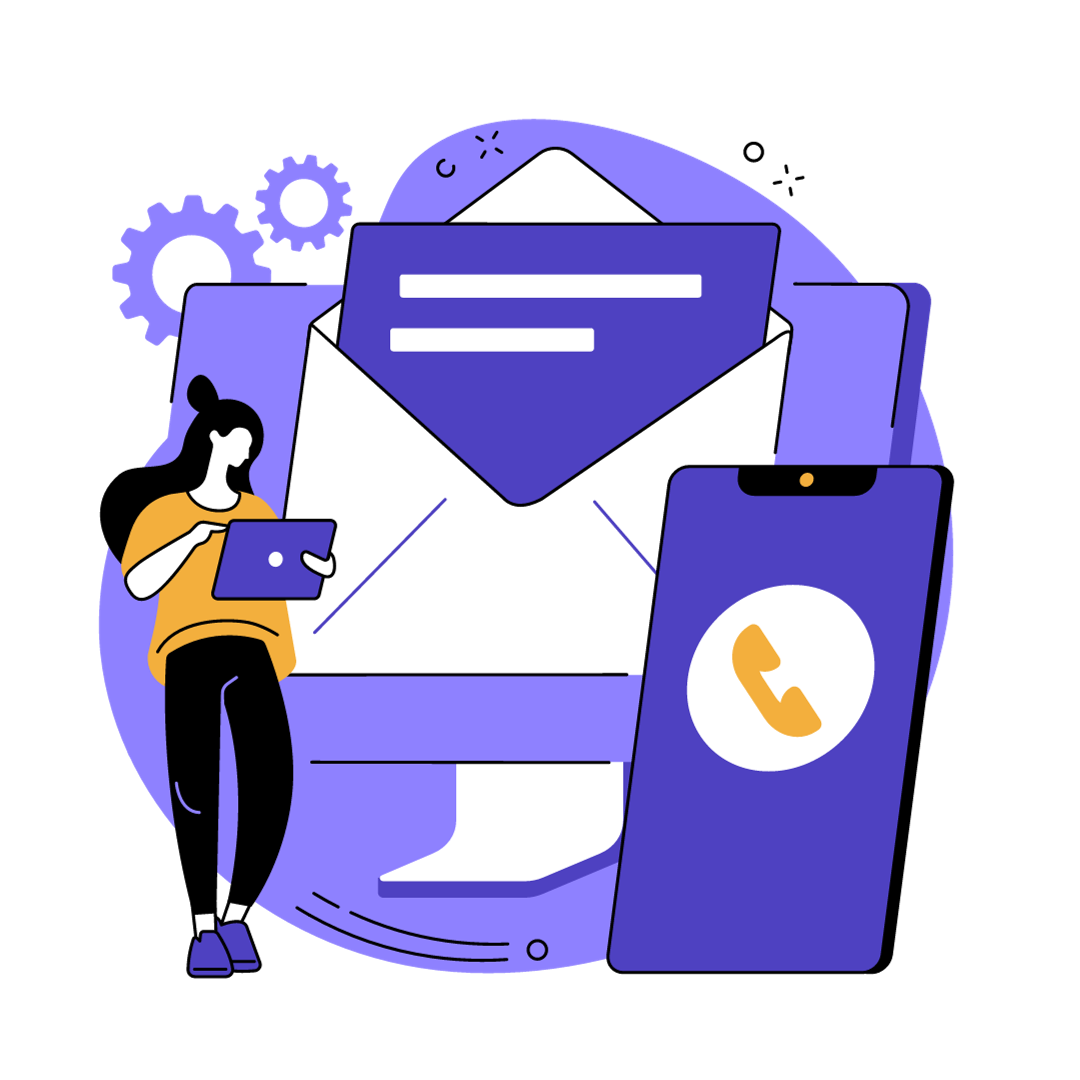 Using services like Mailchimp, we can install APIs on your site that directly funnel email addresses to your mailer account. This seamless integration not only ensures a hassle-free collection of customer contacts but also opens the door to automated customer retention feedback emails. With personalized campaigns and strategic follow-ups, we can effortlessly your nurture customer relationships, gather insights, and consistently enhance the customer experience. Let us integrate seamless communication and data-driven strategies into your business.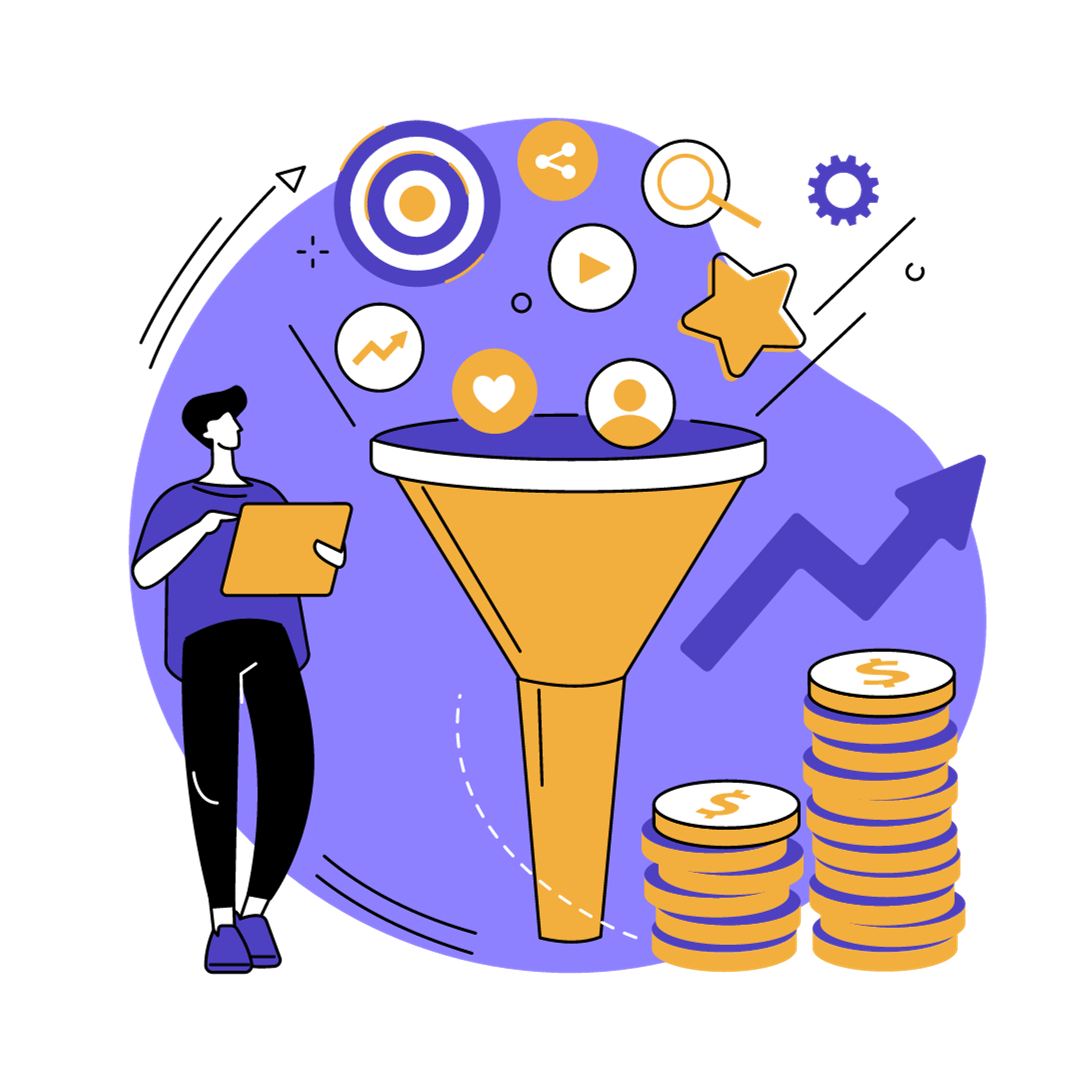 Empower your brand with the art of thoughtful review responses. Beyond being a mere acknowledgment of customer feedback, your responses are a dynamic tool for reputation building. Each interaction is an opportunity to showcase your commitment to customer satisfaction, highlight your brand values, and publicly demonstrate your dedication to excellence. Craft compelling, personalized responses that not only address concerns but also resonate with your audience, transforming ordinary reviews into powerful testimonials. Every engagement is a chance to shape a positive narrative, solidifying trust and building a resilient reputation in the eyes of your customers. Ready to shape a positive narrative? Contact us today to embark on the journey of impactful customer engagement.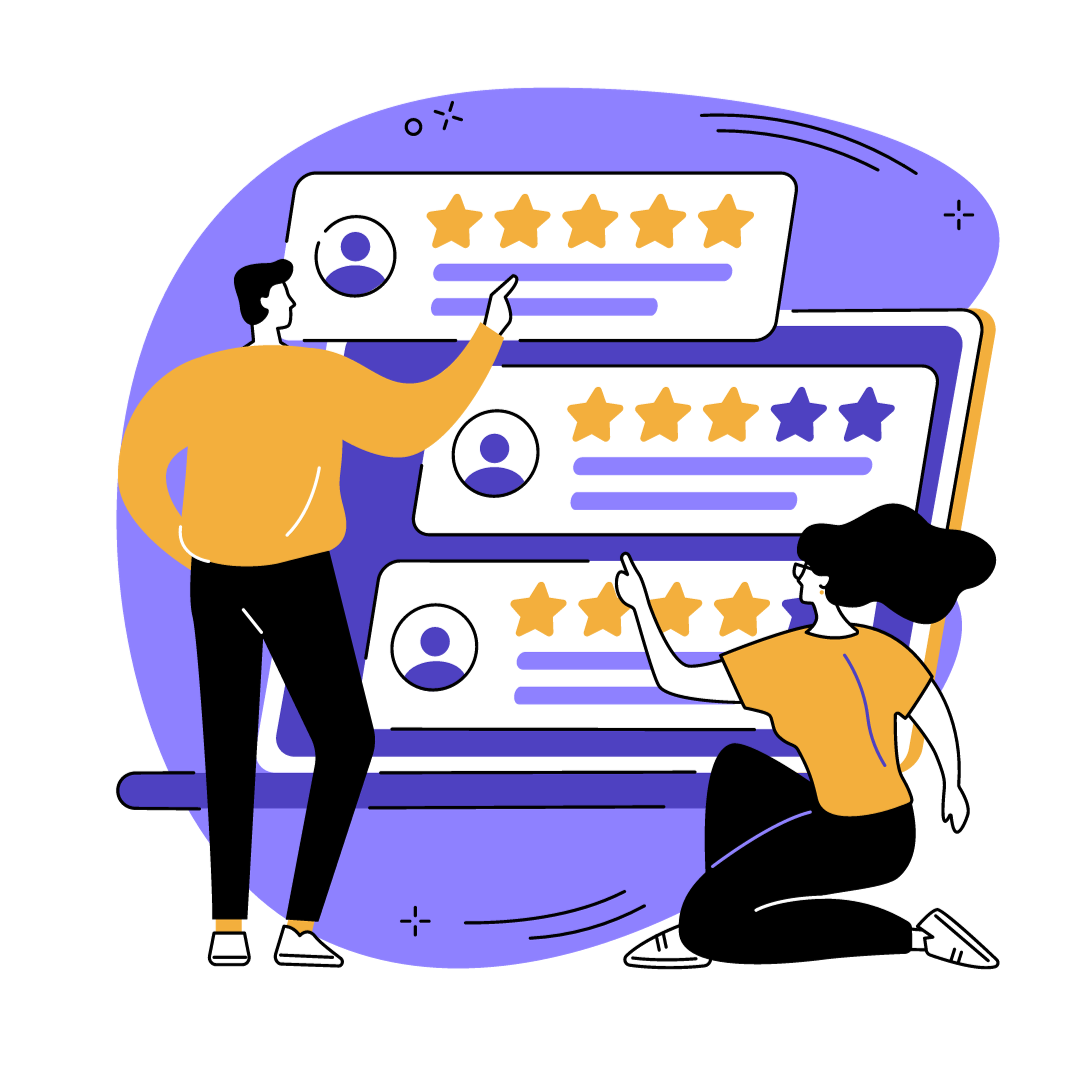 Review-Gate, a cutting-edge tool crafted by White Fox Studios and seamlessly integrated into our clients' websites, revolutionizes the way you manage customer feedback. Designed with precision, its primary function is to curate reviews and feedback, ensuring that less-than-5-star feedback is discreetly directed to an email inbox for private resolution. Meanwhile, our satisfied 5-star reviewers receive an invitation to share their positive experiences on public platforms, enhancing your online presence. With Review-Gate, take control of your brand narrative, address concerns privately, and amplify the positive voices that matter most to your reputation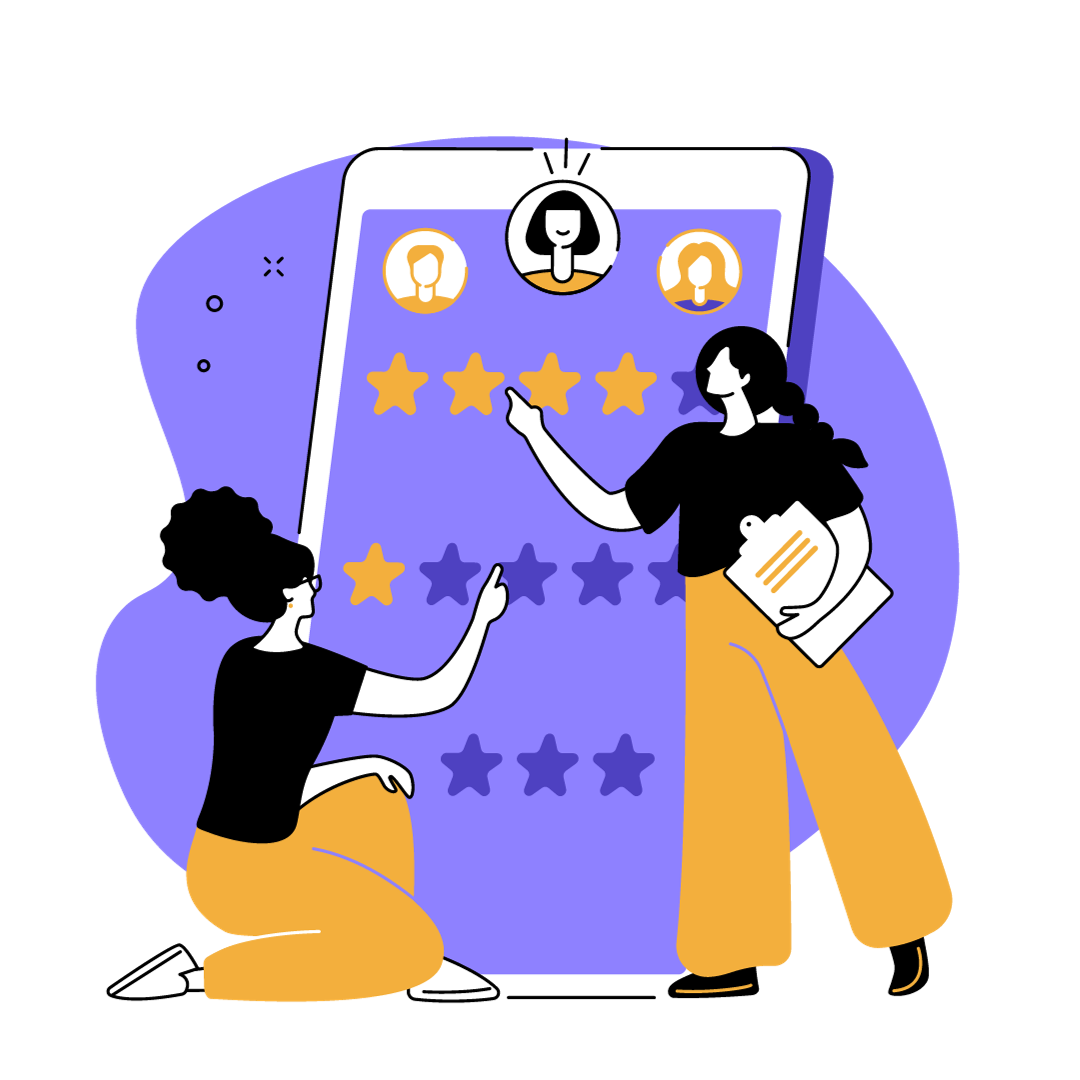 Utilize tools like Review-Gate for precise curation, addressing concerns privately while amplifying positive voices on public platforms. Ready to shape your narrative? Contact us for a tailored strategy today.