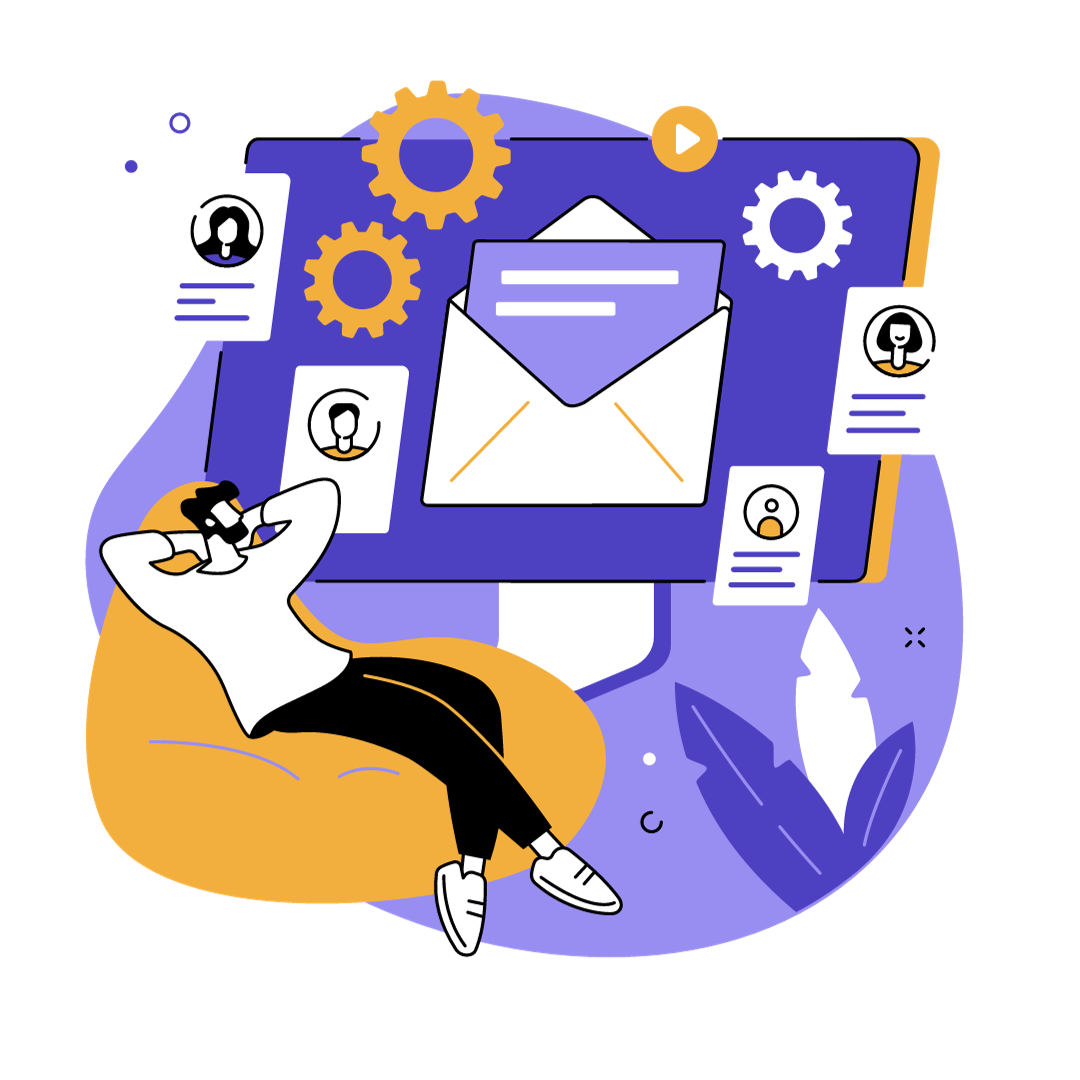 The Art of Inbox Influence
Cultivating Clicks, Conversions, and Customer Engagement
Transform your emails from mere messages into marketing masterpieces. We can drive results and engage your audience effectively.
We send emails, you receive results! Elevate your campaigns with our expert strategies and seamless implementations. Get started today and watch your ROI soar.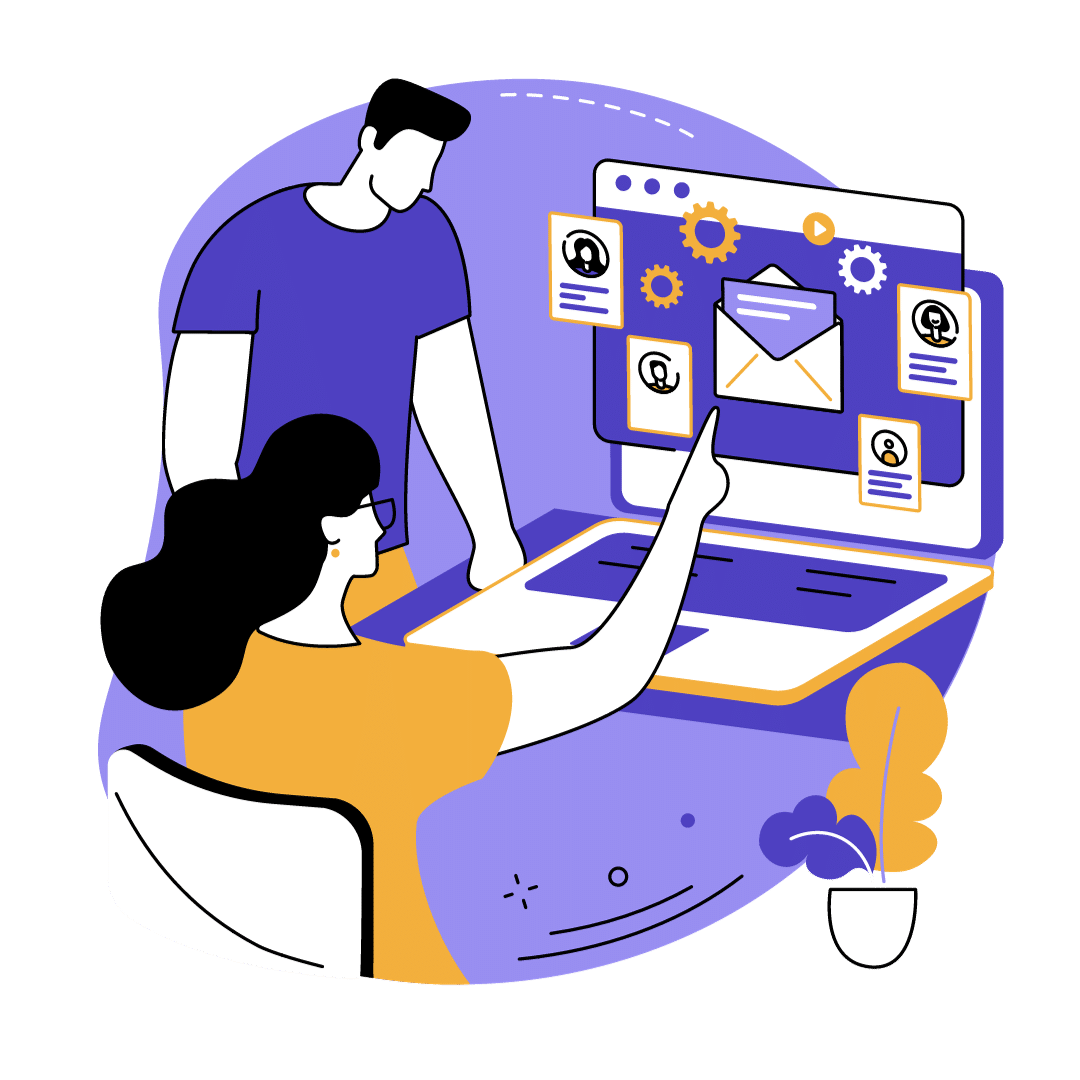 Why Does Email Marketing Matter?
Revolutionize your approach, one email at a time. Up your marketing game with precision and impact. Ready to make every email count? Let's transform your strategy today.
The power of positive reviews cannot be overstated when it comes to building brand loyalty and credibility. Statistics show that around 95% of customers read reviews before making a purchase. Our email marketing strategies are designed to effortlessly generate authentic positive reviews for your online listings. With carefully timed, branded emails you can watch your ratings soar, one five-star reveiw at a time.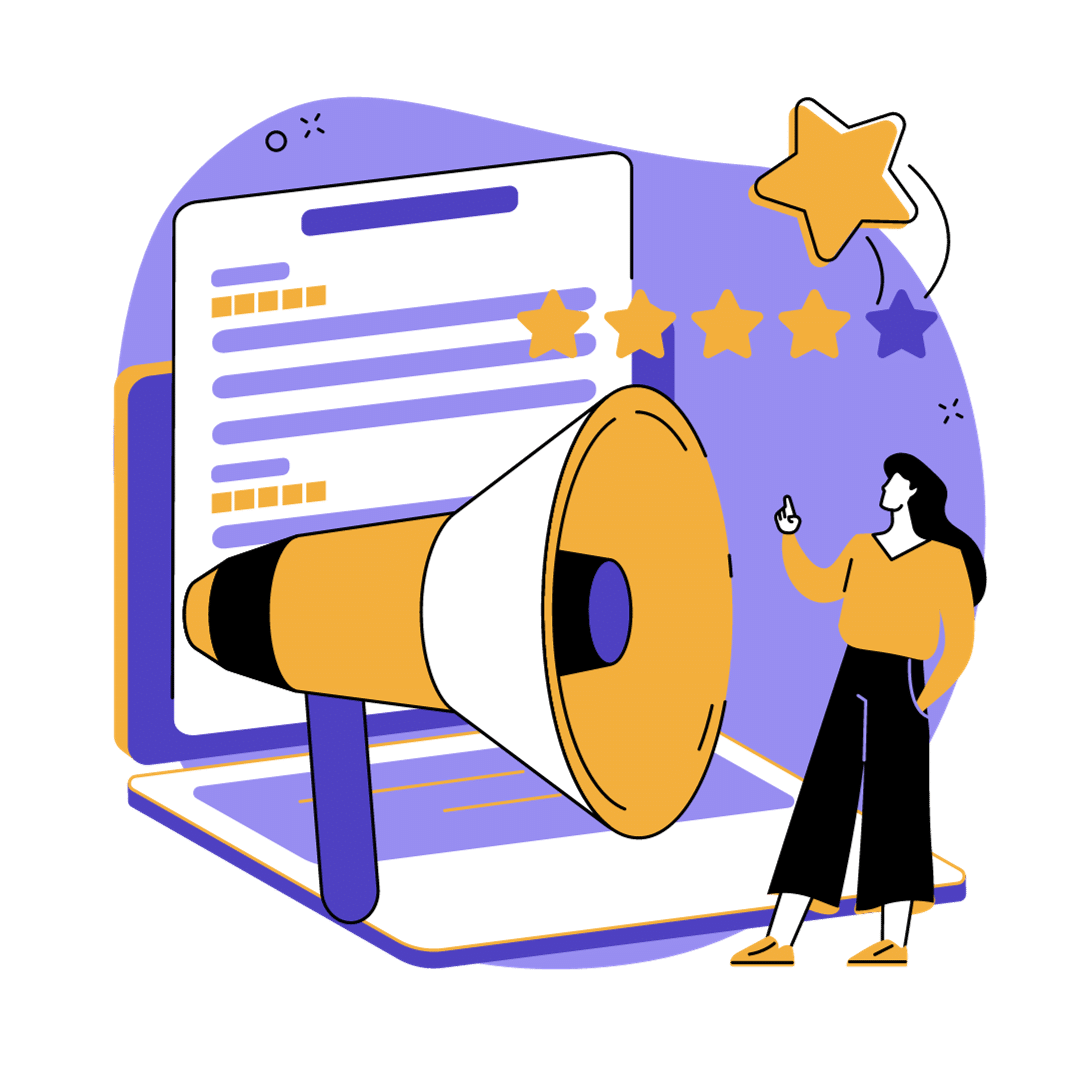 Content increases conversions. It's as simple as that. By strengthening customer trust, growing brand awareness, and establishing authority, search engines and potential customers alike are more likely to recognize and prioritize your brand, propelling it to the forefront of online visibility and credibility. When we send out content email blasts, we amplify your brand's message. With each email, we push your marketing objectives forward, transforming casual interest into meaningful conversions.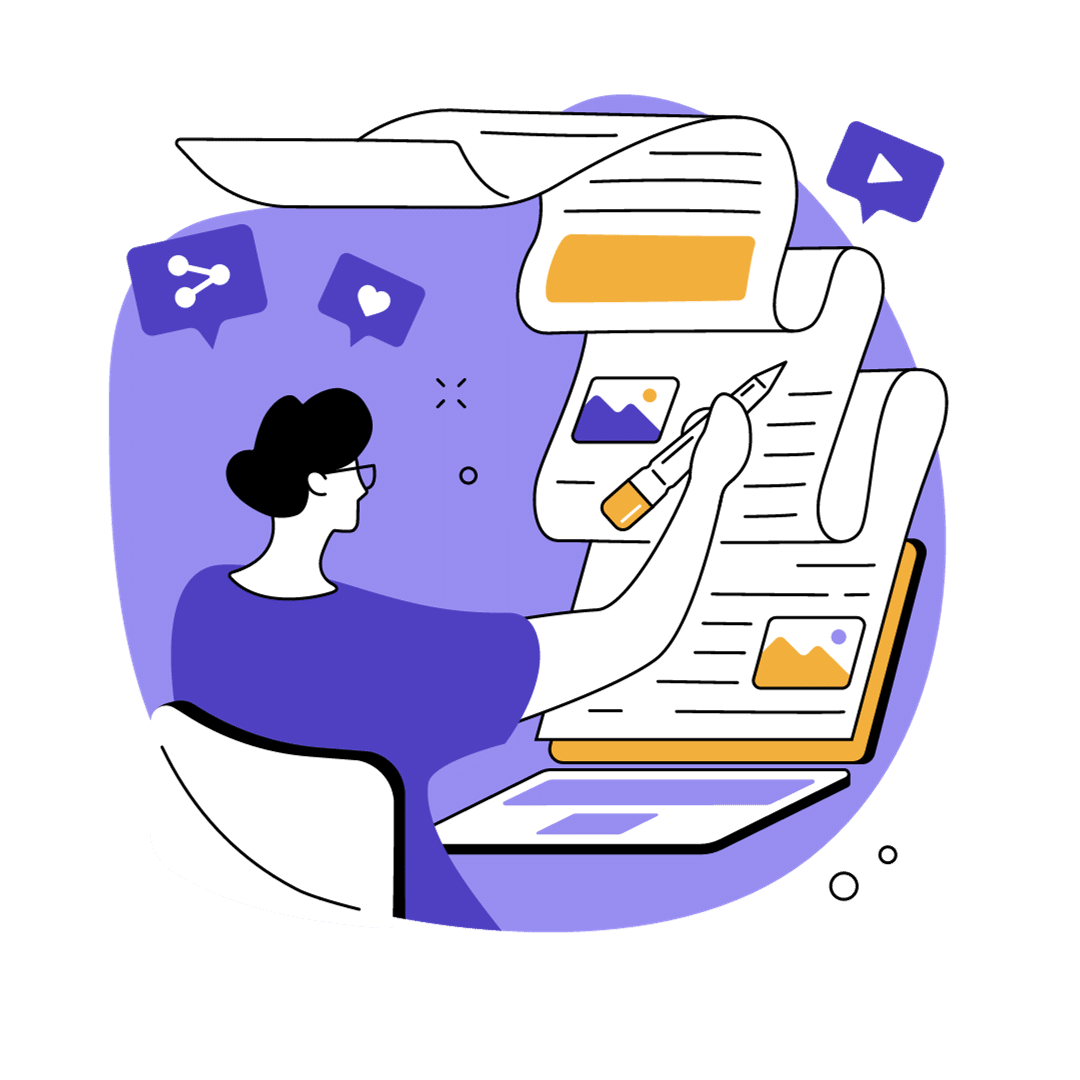 Running a limited time deal? Got an event coming up that you want to tell the world about? Our specials and promotions email campaigns are the dynamic solution to broadcast your time-sensitive offers and events with maximum impact. Crafted with precision and a keen understanding of consumer psychology, our campaigns not only create a sense of urgency but also cultivate excitement around your brand. We turn each email into a virtual ticket to your promotions, ensuring your audience doesn't just notice but eagerly participates.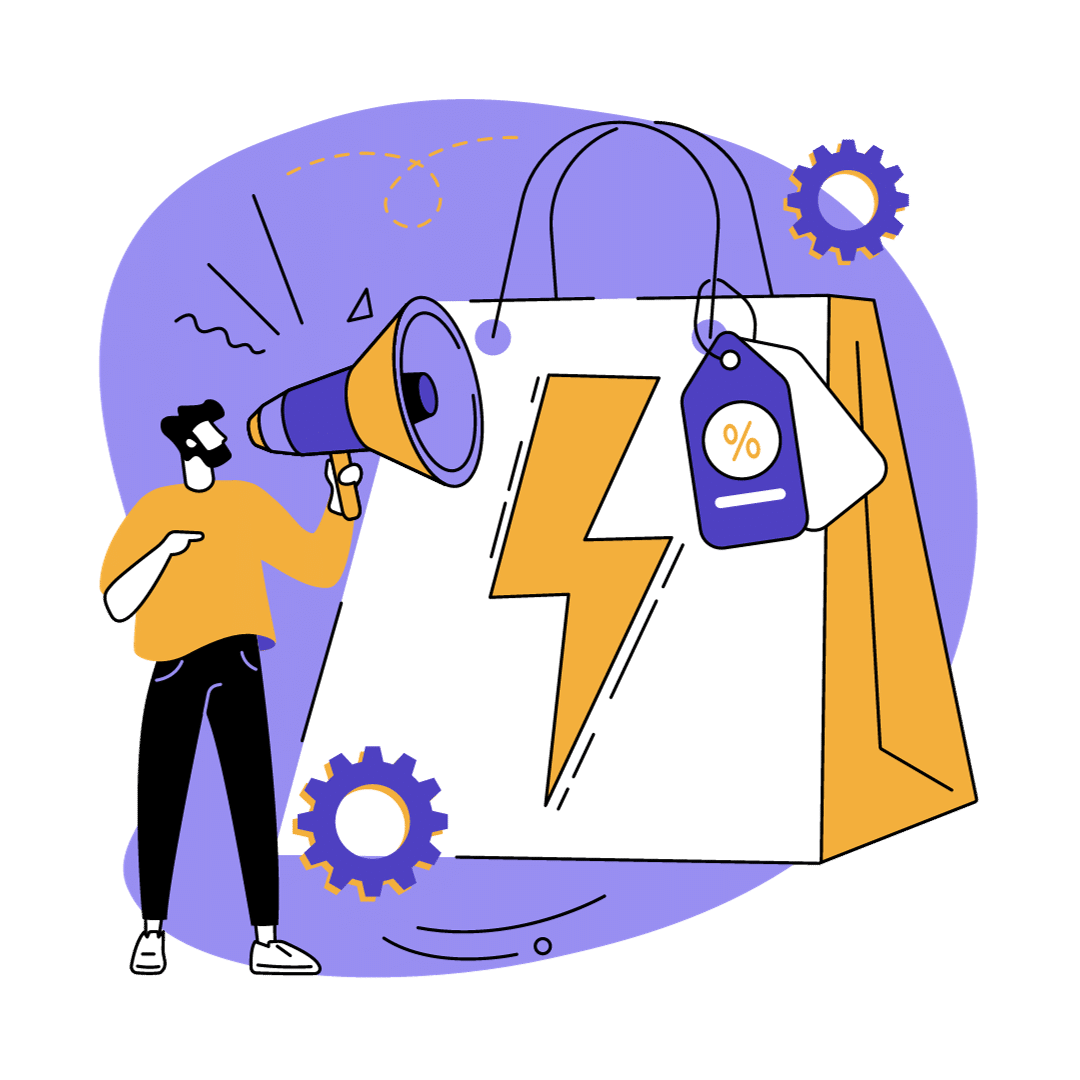 Our updates and news email campaigns serve as your communication lifeline, delivering crucial information such as hours changes, unexpected closures, and holiday wishes directly to your audience's inbox. Timely, clear, and concise, these campaigns ensure that your customers are always in the loop, fostering a sense of transparency and reliability.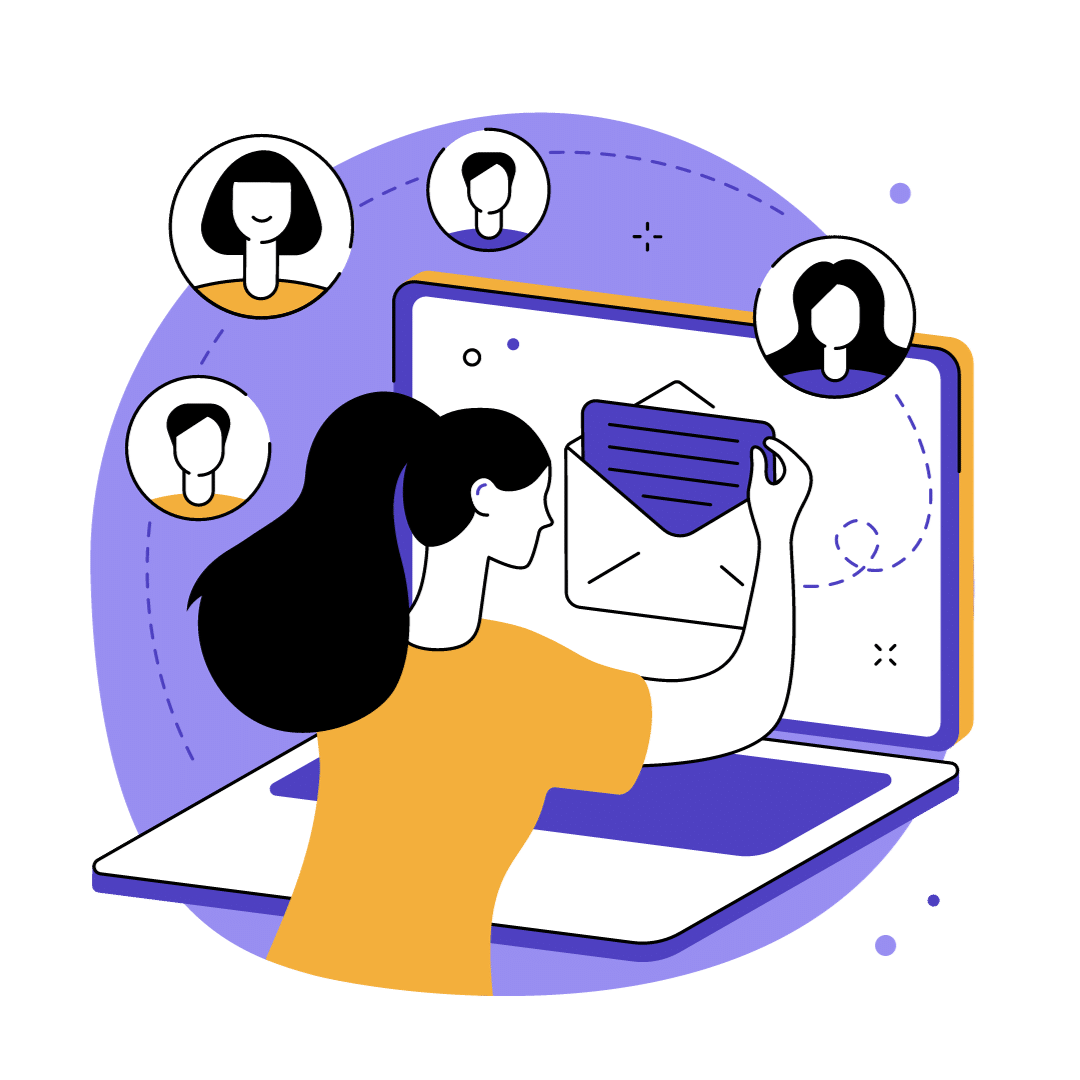 Precision Driven Campaigns
What Are You Waiting For?
Our strategies and implementations boost your online reputation, amplify your brands message, and keep your audience informed. Experience the power of emails that command attention. Click now to up your email marketing game.