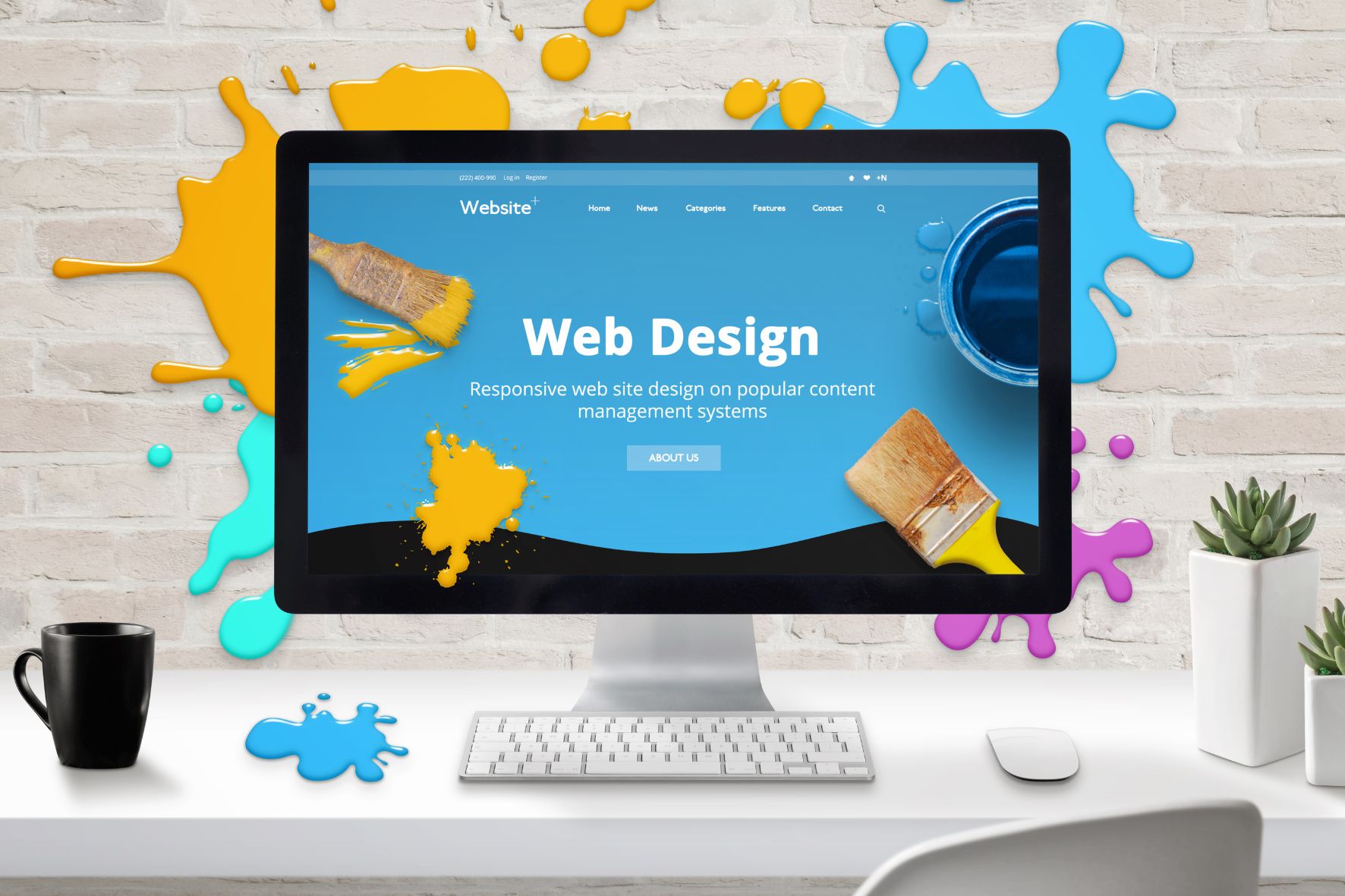 Tampa lodging web design marketing campaign:-
In the vibrant city of Tampa, where tourists flock year-round for its beautiful beaches, lively cultural scene, and exciting attractions, the lodging industry is highly competitive. To stand out and thrive in this market, having a strong online presence is crucial. White Fox Studios, a renowned digital marketing agency, offers a comprehensive suite of web design and marketing campaign services tailored specifically for Tampa lodging businesses. In this guide, we'll explore the importance of these services and how White Fox Studios can help your lodging business flourish.
The Power of Web Design and Marketing for Tampa Lodging Businesses
In the digital age, travelers often turn to the internet to research, compare, and book accommodations. Therefore, having an eye-catching website and effective digital marketing campaigns is vital for attracting and retaining guests. Here's why these services matter for Tampa lodging businesses:
First Impressions Count: Your website is often the first interaction potential guests have with your lodging property. A visually appealing and user-friendly website creates a positive first impression, increasing the likelihood of bookings.
Showcase Your Property: High-quality images and videos of your lodging facilities can significantly influence travelers' decisions. Effective web design allows you to showcase your property's unique features and amenities.
Targeted Marketing: Marketing campaigns, when executed strategically, can reach your ideal audience, whether it's families looking for a cozy vacation rental or business travelers seeking convenience and comfort.
Local SEO: Optimizing your online presence for local searches is vital. Appearing in local search results, such as "Tampa hotels" or "Tampa vacation rentals," can significantly boost your visibility to potential guests.
Online Booking: A seamless online booking experience is essential. User-friendly booking forms and secure payment options make it easy for travelers to reserve their stay.
White Fox Studios' Web Design and Marketing Campaign Services
Now, let's explore the range of services offered by White Fox Studios and how they can help your Tampa lodging business succeed:
1. Custom Web Design
White Fox Studios specializes in creating custom websites tailored to your lodging property's unique identity and branding. Whether you run a luxury hotel, a charming bed and breakfast, or vacation rentals, their team of designers will craft a website that captures the essence of your property.
2. Responsive Design
They prioritize mobile responsiveness, ensuring that your website looks and functions flawlessly on all devices, from smartphones and tablets to desktop computers, providing an excellent experience for all users.
3. Visual Content
White Fox Studios understands the power of visuals in the lodging industry. Their team will capture and display stunning images and videos of your property, helping travelers envision their stay and enticing them to book.
4. Digital Marketing Campaigns
They will create and execute digital marketing campaigns tailored to your specific lodging business. Whether it's pay-per-click advertising, social media marketing, email campaigns, or search engine optimization (SEO), they have the expertise to attract potential guests and drive bookings.
5. Local SEO Optimization
White Fox Studios will optimize your website for local search, ensuring that your lodging property appears in relevant local search results, helping you reach travelers looking for accommodations in Tampa.
6. User-Friendly Features
Their web design includes intuitive navigation menus, online booking systems, contact forms, and interactive maps to ensure potential guests can easily find information and make reservations.
7. Content Management Systems (CMS)
White Fox Studios can set up a CMS like WordPress, allowing you to update your website's content, promotions, and news without technical expertise.
Your Path to a Thriving Lodging Business in Tampa
White Fox Studios is dedicated to helping your lodging business succeed in Tampa's competitive market. With their expertise in web design, mobile optimization, and digital marketing, they'll ensure that your website becomes a powerful tool for attracting guests and driving bookings.
Ready to elevate your lodging business's online presence? Contact White Fox Studios today and embark on your journey towards a website that showcases the allure of your property and marketing campaigns that connect with travelers seeking a memorable stay in Tampa. Your path to success begins here!