3 Emerging Marketing Channels You Might Not Know Of
Keeping up to date with new marketing strategies may appear daunting, but staying on top of trends is essential to understanding the demographics of your potential clients. A strong strategy is to build a versatile approach through diversifying your channels. Regardless of what method you find most effective for you, utilizing multiple channels is ideal for brand awareness and growth.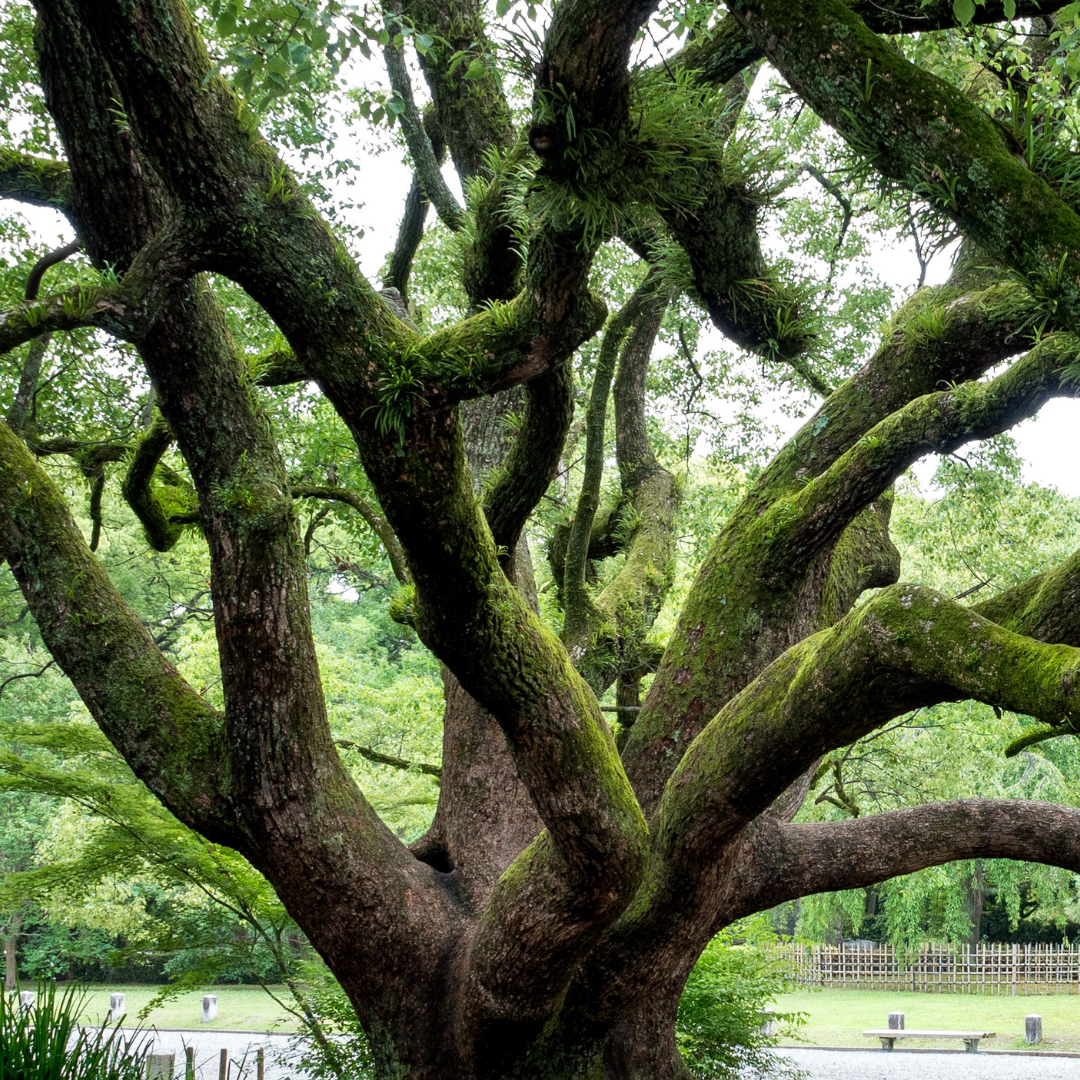 The titans of industry, TikTok, Instagram Reels, and YouTube Shorts are all seeing a massive explosion of success. Viewers favor the direct nature of the short-form content, and savvy content creators can take advantage of this by packing high-quality content into a short period of time. Additionally, posting regularly is essential to retaining viewers, as viewers are expecting regular, quality content. An interesting choice that is collectively adopted by these platforms is the lack of or in YouTube's case removal of the dislike feature. This is a reaction to algorithms becoming more efficient at determining what content the viewer wants to see, based on previous video interaction time, likes, shares, and other factors. However, from the marketer's perspective, this allows for significant risk mitigation in ad campaigns or any form of promotion.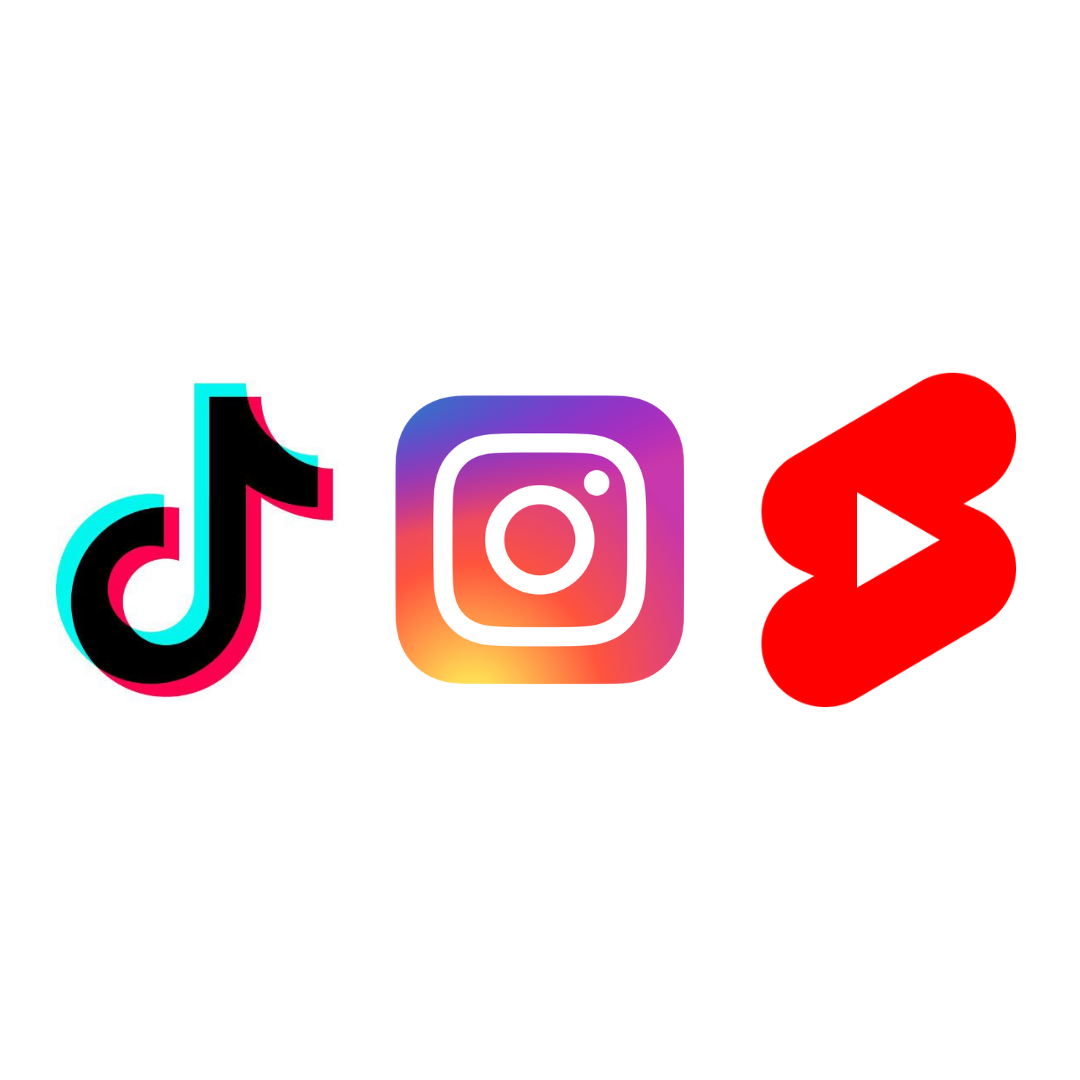 Live streaming, an increasingly popular pastime for children and young adults, has grown exponentially in the past couple of years and is not projected to slow down for the foreseeable future. As more companies see this as a marketing opportunity we continue to see rapid growth for sponsored streams, content, and more. 
A recent data-mining scandal surprised a lot of people when it revealed that top streamers on Twitch.tv make well over 20 million dollars a year without accounting for sponsorships or donations. The reason these streamers are valued so highly is because they command a lot of attention from viewers for hours at a time and develop a surprisingly personal relationship. This results in streamers being more effective at driving traffic to given products or services due to the rapport that has been created. While the market share for streaming is becoming more varied, Twitch and YouTube are the undeniable major platforms. 
An additional benefit of advertising through twitch is because the ads are controlled by the streamers themselves they can choose ideal times to show ads. However if you want to advertise but do not intend to make video ads you still have options, such as promoting content as part of the stream overlay for streamers. As this channel continues to grow we can only expect advertising to expand as well.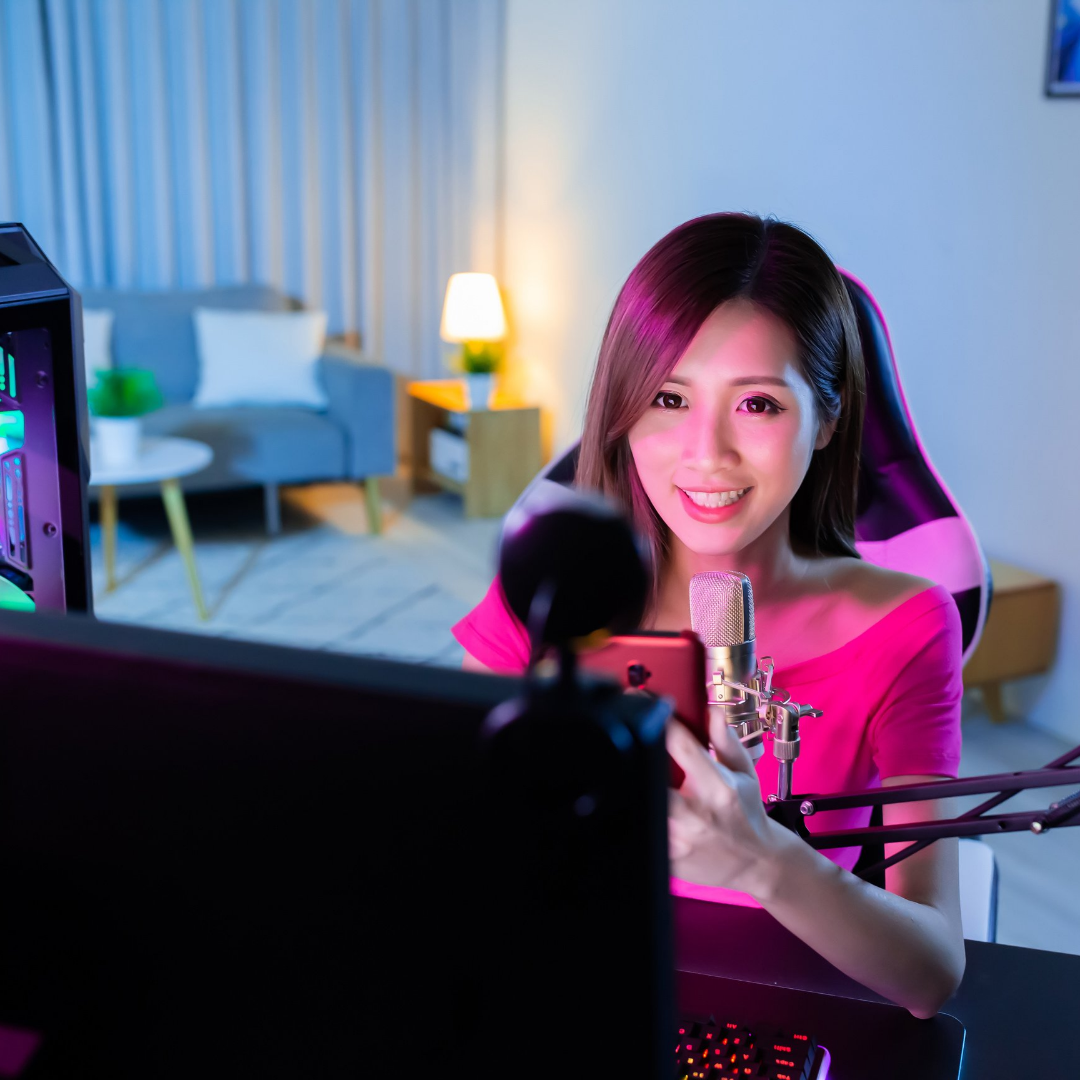 What is Web3? Simplified it is a decentralized online ecosystem based on blockchain technology. Meaning that this is the all-encompassing platform for an ever-growing collection of digital goods and services. Hosted within it, the Metaverse focuses on virtual and/or augmented reality concerts, meetings, and more.  
What is the difference between Augmented Reality and Virtual Reality? Virtual reality replaces reality, meaning creating the entire environment that you experience via a headset, whereas augmented reality adds to your perceived reality with an appearance similar to a UI or HUD.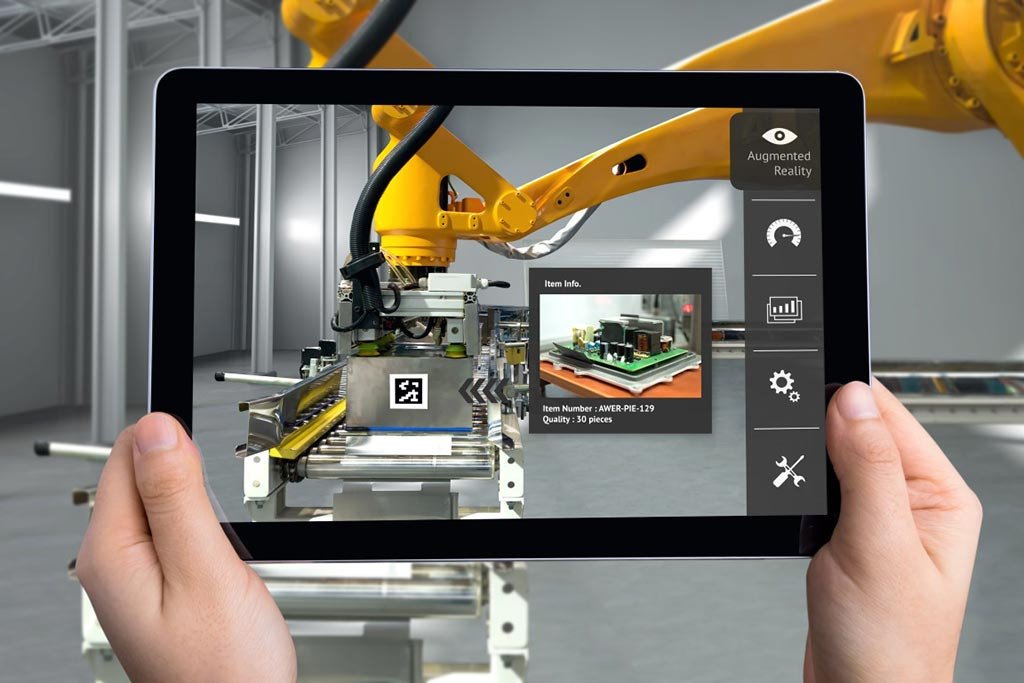 A major contributor to the popularity of Web3 and the Metaverse is the explosion of cryptocurrencies and NFTs (Non-fungible tokens) or a unique digital asset. Often taking the form of digital art, music, or even videos. With crypto and digital art becoming increasingly well known, it is not hard to imagine a time where people interact, buy, sell, and trade all within a digital landscape. NFTs are also expanding into a way of confirming identity, for example, a frontrunner in the NFT marketplace is a series called Bored Apes, after seeing significant success, the people behind it have launched a Yacht Club, where annually people who own one of these digital assets come together to network and party.
How To Utilize These New Channels
More so now than ever clever marketing tactics can get significant traction, incorporating your brand in trends on TikTok, Instagram Reels, and YouTube Shorts can get massive amounts of eyes on your posts for little to no cost, and due to the shortened duration of these platforms, the content creation process is notably shortened. The real challenge with short-form content is being interesting while not appearing unprofessional since the culture around these apps it is expected that creators will be direct to the point and full of energy. This is often opposed with a lot of more conventional marketing strategies.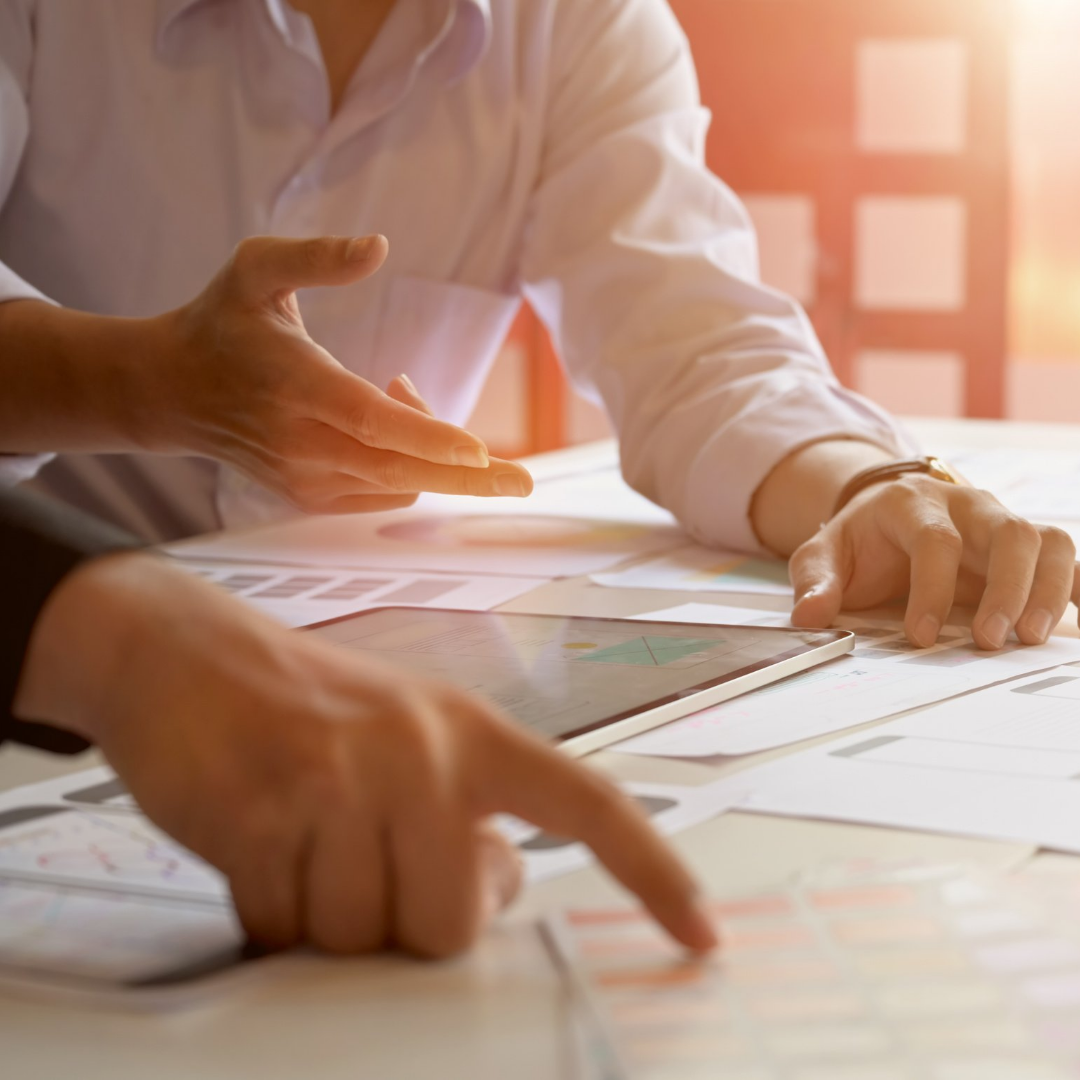 Live Streaming is pretty direct comparatively and offers more options in exchange for creative influence over how the product is pitched. By putting the promotion of the product or service on the streamer, picking the right one can be challenging. A great method of ensuring your incentives line up with the streamer is by creating a custom link where the audience is incentivized (via a discount) to use their specific link and have a small percentage of the profit go to the streamer. This is also a very useful tool for tracking the effectiveness of future promotions.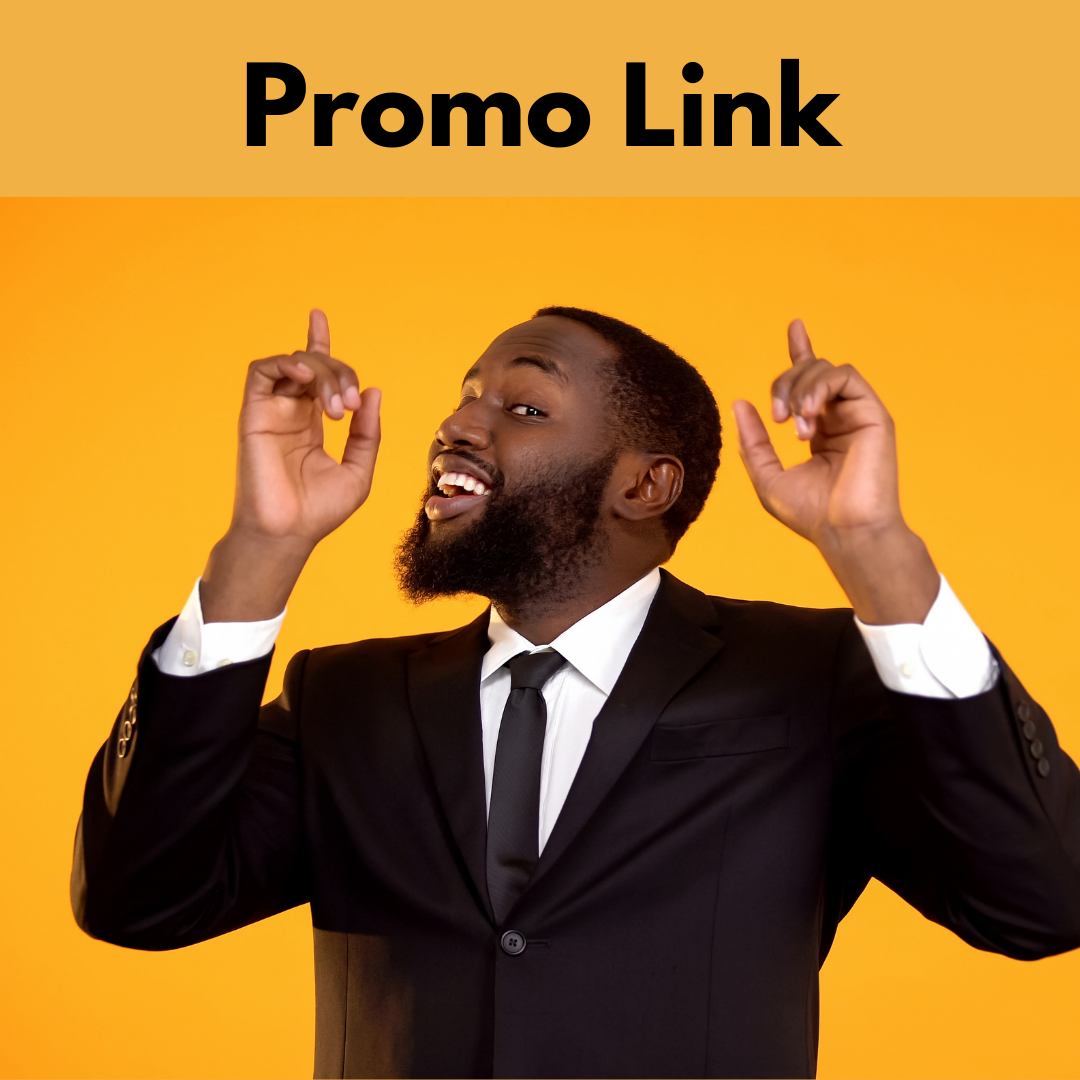 Web 3 is a lot more complicated in how it can be utilized, that isn't to say that it is not worth learning about, it offers lots of lucrative options and will continue to expand for the foreseeable future. One common example is promoting a collection backed up by an influencer or celebrity, such as Ozzy Osbourne's CryptoBatz collection currently valued at 6,377 Ethereum or about 16 million dollars. While there is a way to make money from the royalties on the NFTs in the collection, as a marketing channel this is a great advertising tool for building a brand due to the ability to build brand loyalty through mutual benefit and ownership.